Shenzhen EUSE Technology Co., Ltd. was established in 2017. EUSE covers an area of 90,000 square meters and has more than 700 employees which committed to providing OEM/ODM products and services to customers in many traditional and emerging industries, such as smart medicine, health care, digital audio, smart home, etc.  
EUSE's professional capabilities in the fields of development and design, quality management and intelligent manufacturing can meet the diversified needs of the market and provide customers with excellent products, technical support and supporting services. Now it has established stable and long-term strategic cooperative relationship with many well-known brand customers and other famous customers. With rich product development, production experience and first-class team, through manufacturing upgrading and lean automation, we will continue to create greater value for customers.
Product Design Capability
Relying on years of technical accumulation, synchronous development experience with many customers.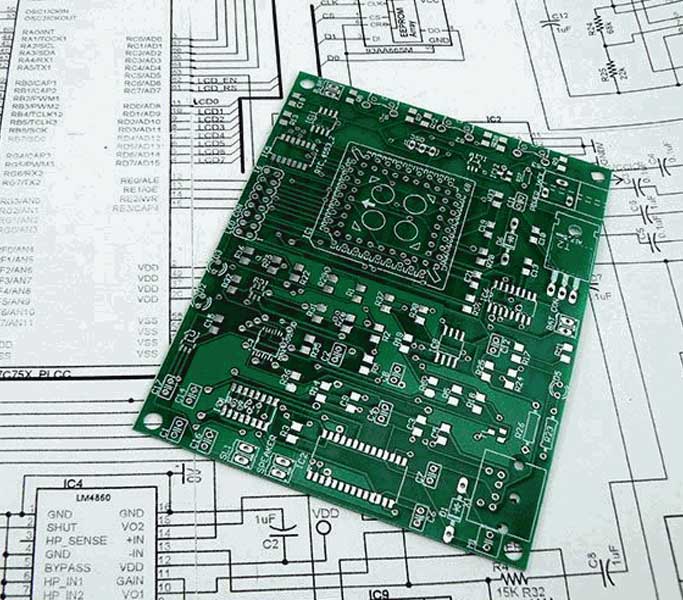 Rich experience in hardware scheme selection, schematic design, PCB layout, PCBA test and verification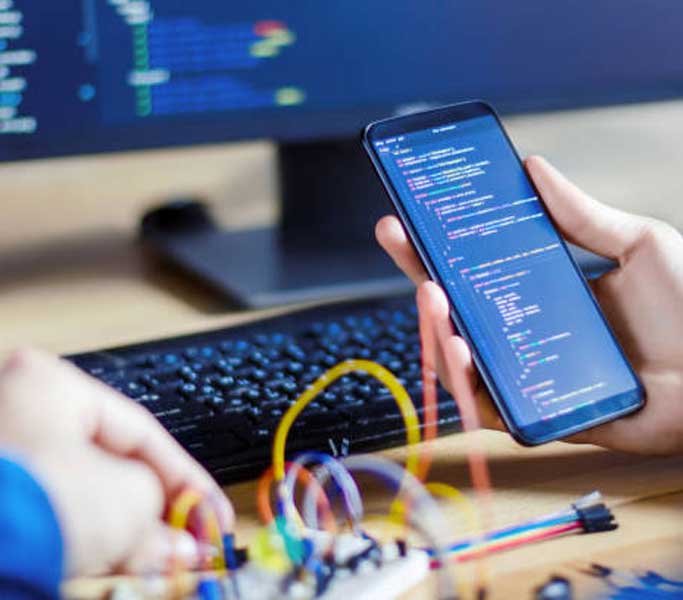 Small embedded software development, using Bluetooth protocol chip, PD protocol chip, etc. to make it easier to achieve product functions;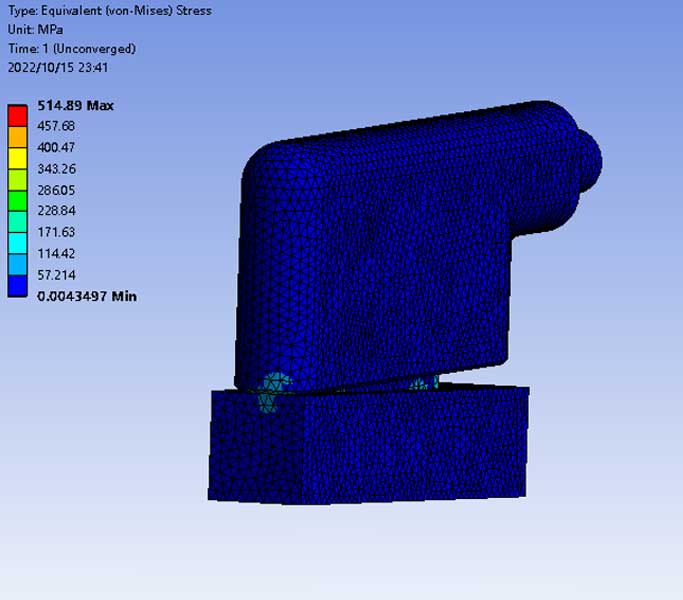 Moldflow simulation ,
Temperature rise simulation,
High frequency simulation,
Mechanical performance simulation,
Magnetic field simulation
Industry-leading development and manufacturing capacity of complete sets of automation equipment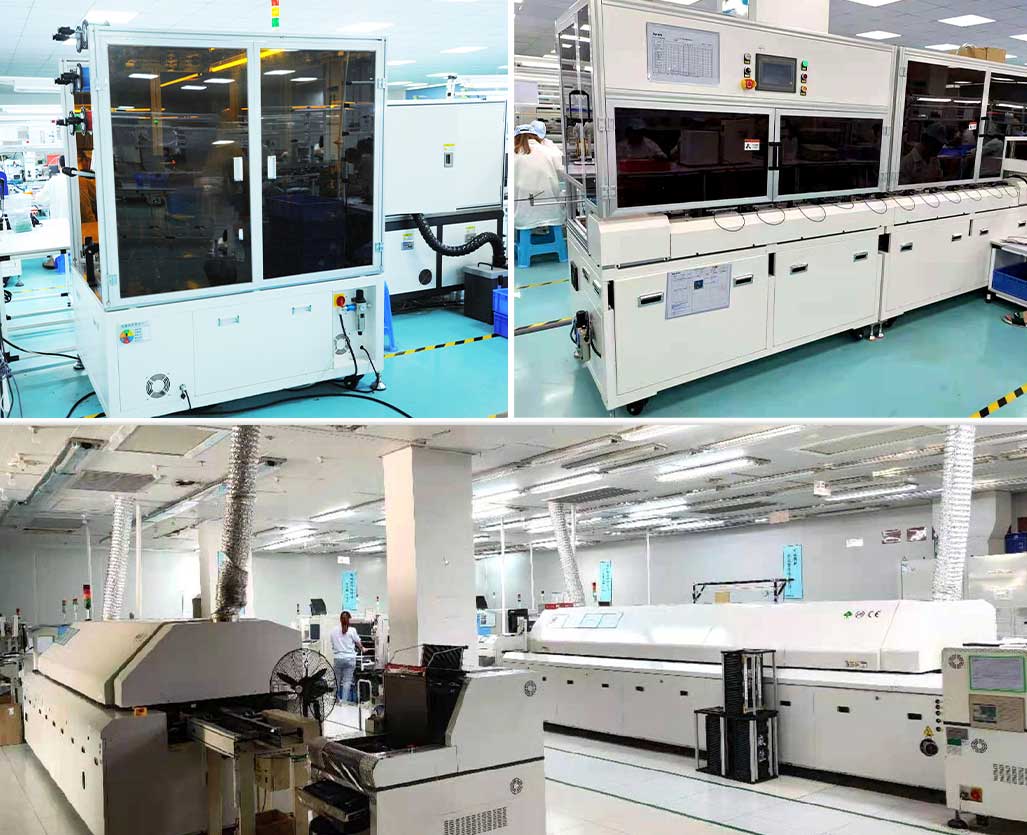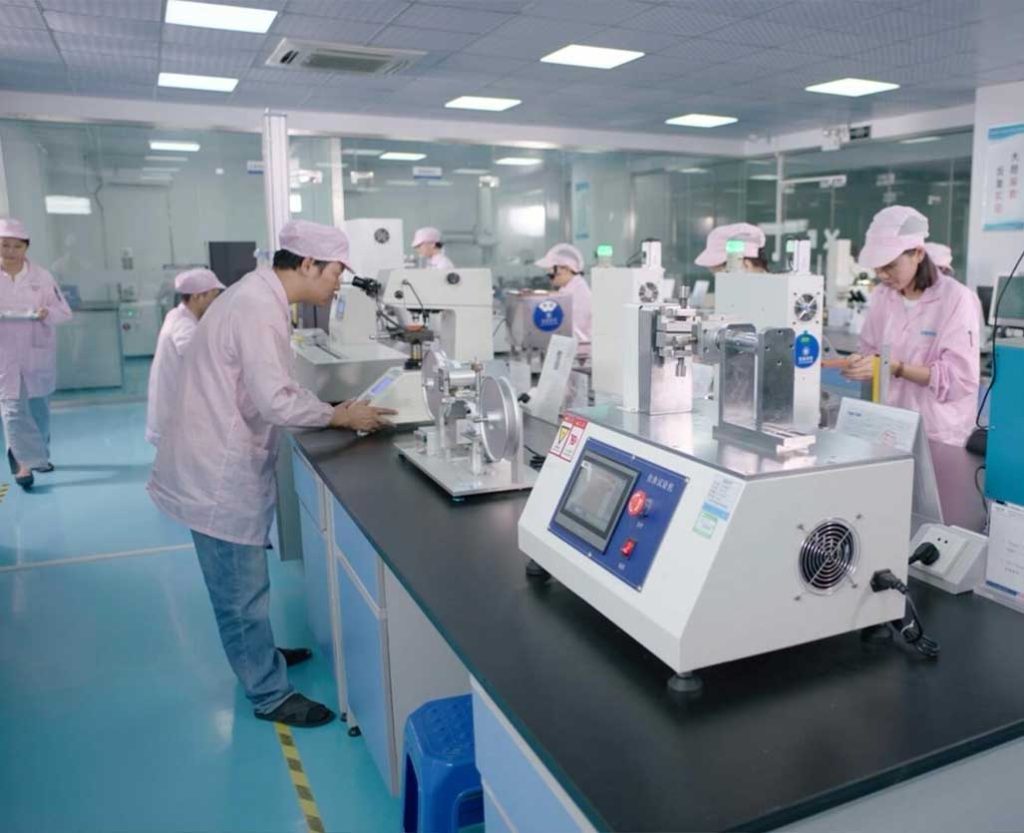 Experimental Verification Capability
Laboratory built according to ISO/IEC 17025 standard